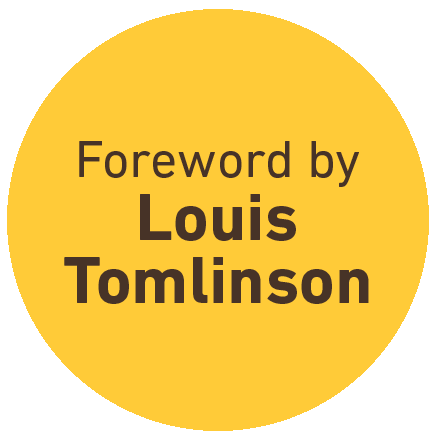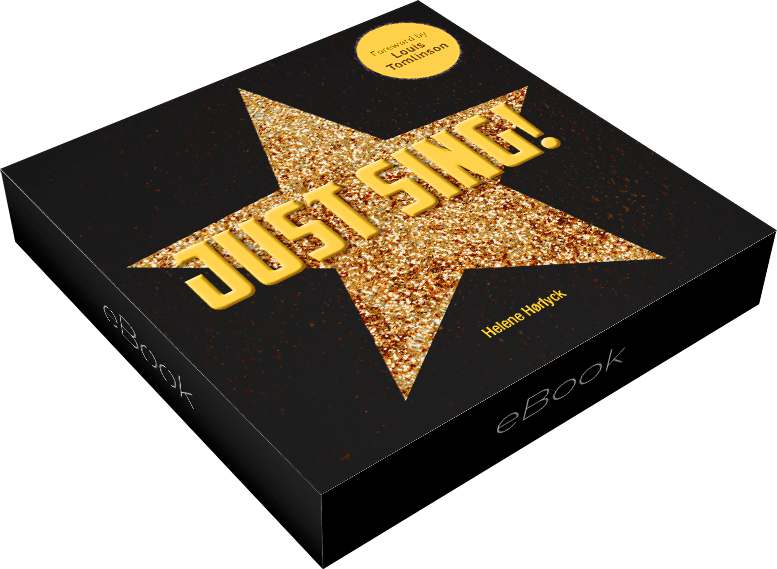 The ebook is finally here!
There is always another level up. Even the best can always do better.
Have you reached your highest potential?
Helene´s methods go beyond simple coaching techniques and she has helped many famous and infamous singers all over the world reach extraordinary levels which is key to a sustained success.
​