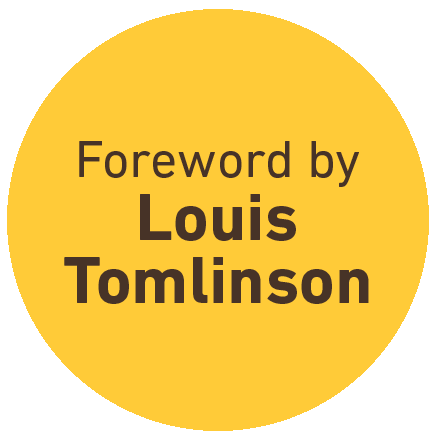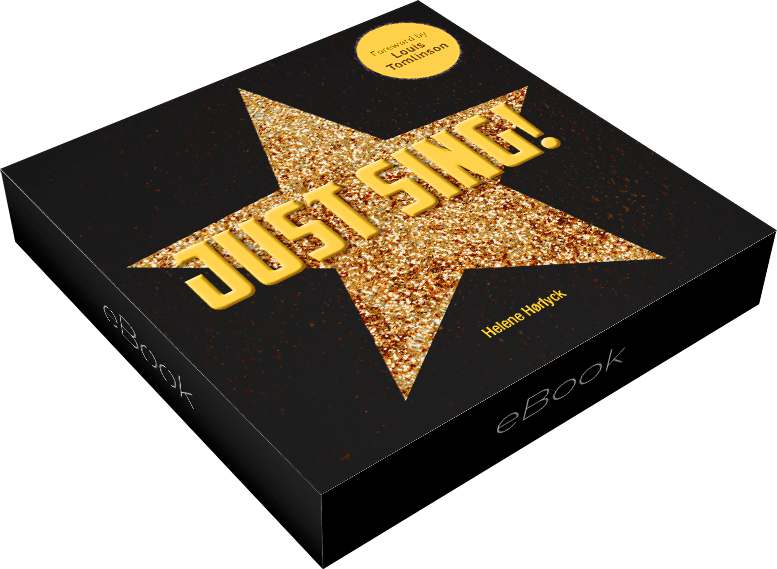 The ebook is finally here!
There is always another level up. Even the best can always do better.
Have you reached your highest potential?
Helene´s methods go beyond simple coaching techniques and she has helped many famous and infamous singers all over the world reach extraordinary levels which is key to a sustained success.
​
"Helene's techniques as a vocal coach are a breath of fresh air. Her idea of working with all the elements life throws at us is a much more realistic and practical approach than most. Psychology is such a massive part of being a good performer, Helene recognises this and uses her own experience to help me as a performer. Best of both worlds, half operatic genius, half motivating football-manager-type to get you feeling as good as you possibly can before performing."
- LOUIS TOMLINSON
"Her professionalism and creative talent have made her one of our go-to vocal coaches for a variety of our artists. Her role as Vocal Coach means that she instructs artists on how to improve their singing technique, take care of and develop their voice, and prepare for the performance of a song or other work. Helene has been crucial to the world-wide success of One Direction, making sure that their voices were well-prepared for their world-wide tour schedules that put extraordinary demands on their voices due to live vocals and harmony parts."
- RICHARD GRIFFITHS
"Helene and I worked together producing & mixing One Direction's vocals for their live concert film. Her knowledge of how the boy's individual voices worked together in arrangements, harmonies & timbral balances was invaluable to me as a mix engineer when creating a well blended vocal sound."
- SAM OKELL
"My vocal guru Helene Horlyck- She's the best thing that ever happened to me! Helene is not just a vocal coach she's a therapist - a Godly Presence - She unlocks the vocals and makes you feel you can hit any note!"
- DALTON HARRIS
"I have worked closely with Helene during the Niall Horan Flicker world tour, liasing with her on parts and arrangements. She was always so helpful in creating that vocal wall that we wanted to achieve. I saw her pull a voice out of backing musicians that once claimed not to have a voice, and she made us discover that we had so much more to give. Through her vocal sessions we grew as singers and as musicians. With every breath each voice became stronger and together, as one. I couldn't recommend Helene more to help you take your vocal ability and belief to the top level."
- GERRY MORGAN
"After working with Helene she made me do things I never thought would be possible- Helene has all those abilities, to get the best out of the artist. Helene is world class!"
- MARK VINCENT